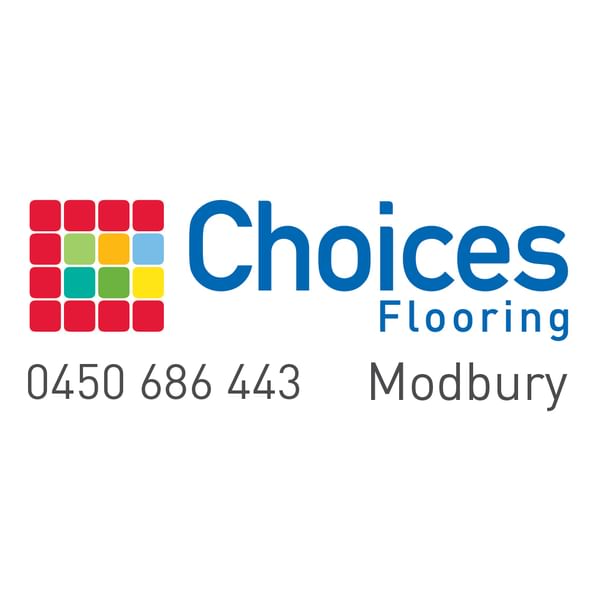 Choices Flooring Modbury
Choices Flooring Modbury are your trusted flooring specialists in the North East.
View business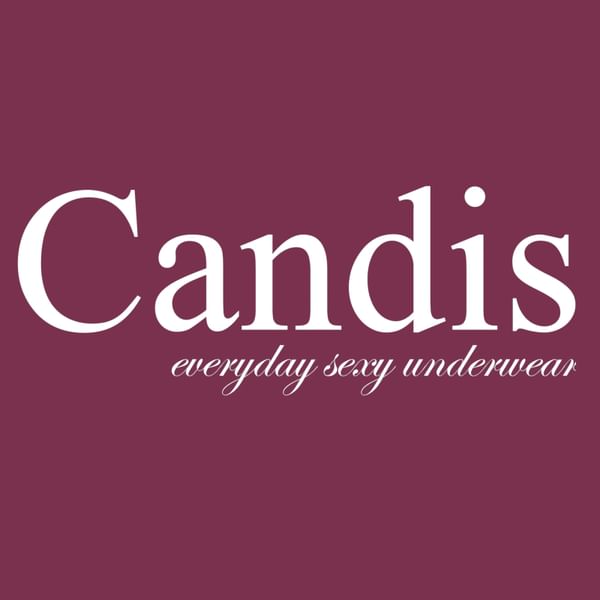 Candis Creations
Do you love pretty underwear but wish it was comfortable enough to wear every day? You don't have to sacrifice comfort for beauty anymore with Candis Creations everyday sexy underwear!
View business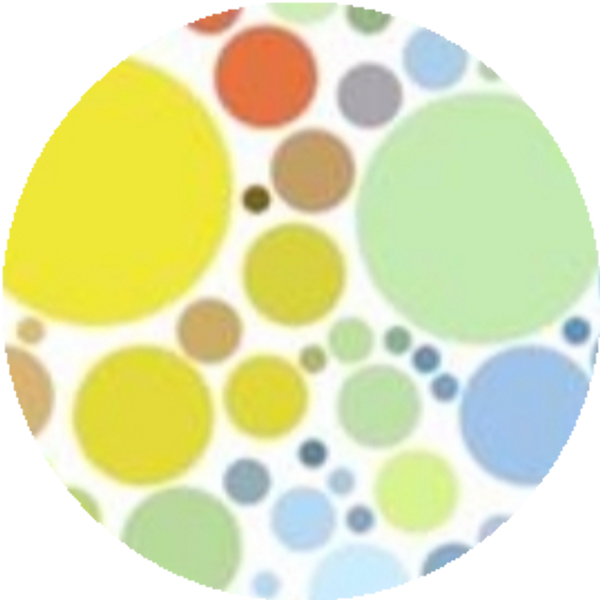 Leah Radlett: Unique Polymer Clay Art
Leah Radlett is a Christian Polymer clay artist who sells unique polymer clay artwork and printable scripture art. Her artwork is inspired by faith, nature & light and often has a Christian theme.
View business