Vision of Faith
We believe every child has God-given gifts and talents and we invite children, through their learning, to engage with God's big story and find what is unique for them.
Everything we do at King's is driven by our motto, 'Visio Fidei' - our Vision of Faith. From creating a safe and vibrant environment for students to explore, challenge and grow, to dedicated staff providing excellence in education, with the single focus of helping your child to be the best they can possibly be.
Our Vision of Faith provides excellence in teaching and learning in a faith-based community, where every student is provided with a breadth of opportunities; empowering individuals in partnership with their families.
No matter where you are on your personal faith journey, King's is a welcoming Christian community. Christian values and faith permeate our teaching methodology and infuse conversations in classrooms. Our teachers include daily devotions or Christian songs with the children and our weekly chapel services reflect and honour God.
Our Spiritual Foundation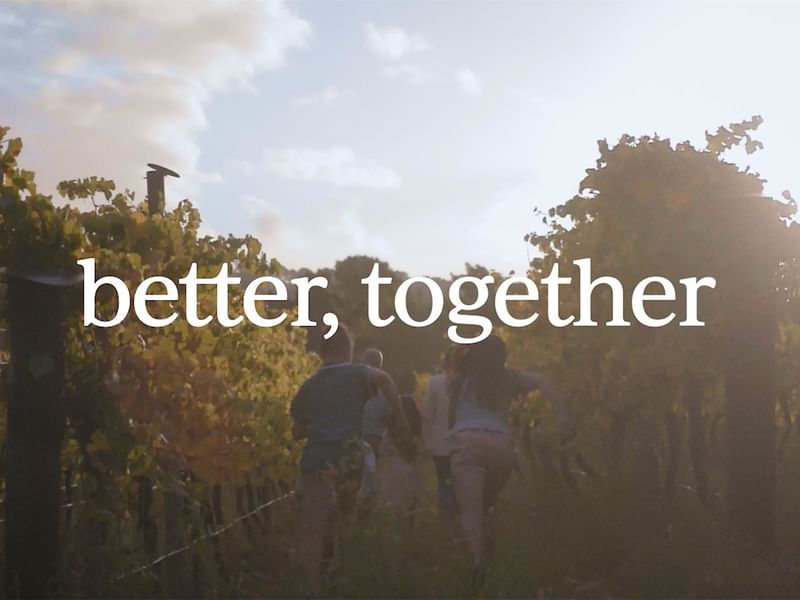 FISHER Principles
Our core values embrace the FISHER principles: Fairness, Integrity, Service, Humility, Excellence, Respect and Responsibility. We are committed to a comprehensive approach to the education of each and every student in our care.
These principles provide the foundation and framework for all that we do at King's. Students learn how to regulate emotions and develop empathy for others. They are supported to establish and build positive relationships, make responsible decisions, work effectively in teams, handle challenging situations constructively and develop leadership skills.
Our FISHER Principles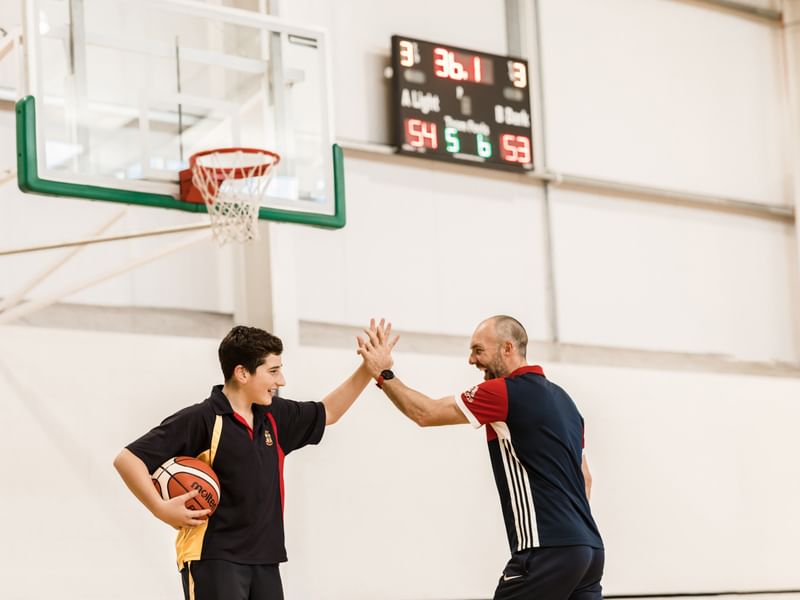 better, together
Where everyone is welcome, as we believe that living life is better, together.
King's is Jesus-centred community that inspires hope by creating opportunity for people and families to do life better, together. A community venture by both King's Baptist Grammar School and King's Baptist Church to be better, together by providing the local community with more than just church and school.
Our Community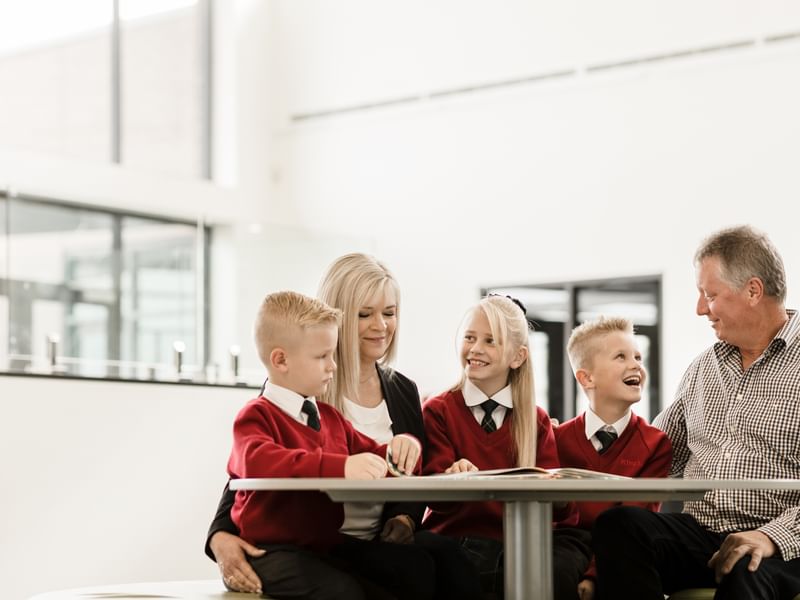 Our Purpose
To live out our vision of faith - providing excellence in teaching and learning that empowers individuals in partnership with families.
Our Mission
To steward the time given to us to champion resilience, opportunity, and an enduring sense of hope; delivering child-centred learning through innovative programs in partnership with the King's Community.
FISHER Principles
Fairness
I want King's to be a place where all people are treated fairly. Therefore it is my responsibility to:

Treat others the way I would like to be treated;
Treat others without discrimination; Invite others to join my friendship group;
Value other people's opinions;
Look out for other people's interest, especially those who are the least powerful;
Play by the rules.
I want King's to be a place where people live with integrity. Therefore it is my responsibility to:
Allow my thoughts and actions to reflect my beliefs and values;
Live from my core values and beliefs and not simply by how I feel;
Not wear a mask to cover over the real me;
Speak truthfully and honour commitments I make;
Be honest in my relationships with others.
I want King's to be known as a school where people willingly serve others. Therefore it is my responsibility to:
Look out for and respond to the needs of others;
Care for and consider others in my life;
Give into another person's life, without expecting anything in return;
Not just talk about love, but put it into action.
I want King's to be a place where people live humbly with each other. Therefore it is my responsibility to:
Encourage others and celebrate when they do well;
Not use put-downs towards others;
Recognise the line between humour and hurt;
Give others a chance;
See myself as part of a team, and not always in charge.
I want King's to be known as a school of excellence. Therefore it is my responsibility to:
Perform all my tasks to the best of my ability;
Aim to achieve my set goals;
Encourage others to do their best.
I want King's to be a place of respect. Therefore it is my responsibility to:
Recognise who God is and worship him;
Consider others and treat everyone with dignity;
Show empathy towards others;
Respect teachers and others in authority;
Respect all students and their right to learn;
Not tolerate any form of bullying or harassment;
Respect the school environment;
Respect the school's reputation including my behaviour and how I wear the school uniform.