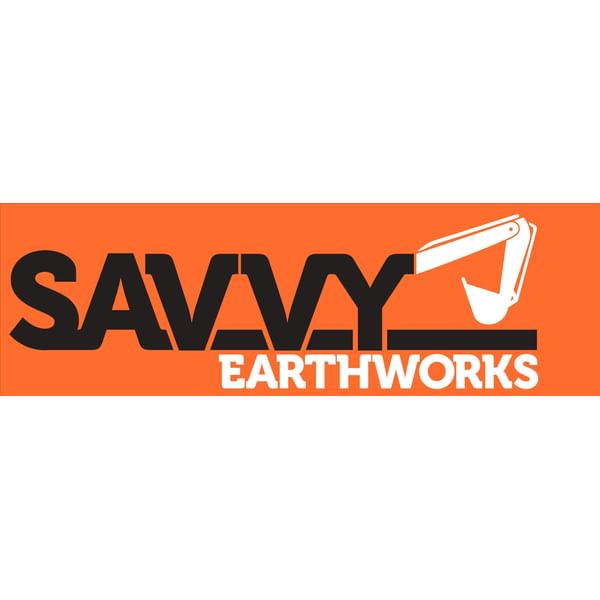 Savvy Earthworks
All things dirt plus more! Excavation, soil removal, concrete prep, retaining walls are just a few of things we specialise in.
View business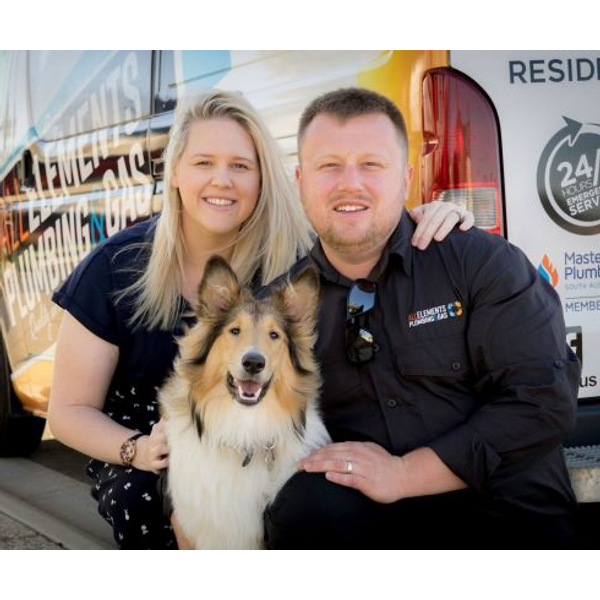 All Elements Plumbing & Gas
We are local and we are here to help. We are experienced in all elements of plumbing and gas maintenance for both your home and business.
View business